latest news from OCN,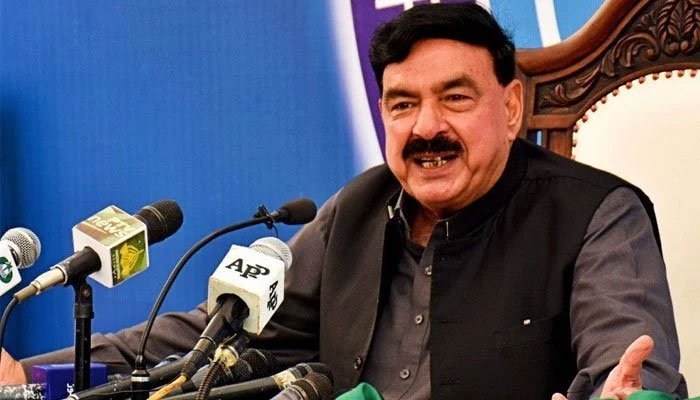 The former Minister of Interior Sheikh Rasheed says that the economy is in a critical situation, there are robberies at the intersections, elections will be held before April 5.
Speaking to the media in Rawalpindi, Sheikh Rasheed said that the internal threats appeared in the statement of the Minister of Interior and the Minister of Foreign Affairs, the economic situation is already bad, such statements will make the situation worse.
Sheikh Rasheed said that the Commander of the Army himself said that the country is going through a critical period, the security of the economy and the country is important, I think we are going to the elections.
The former interior minister further said that Bilawal made such statements about his desire to become a great leader, he will also fall into the pit.