latest news from OCN,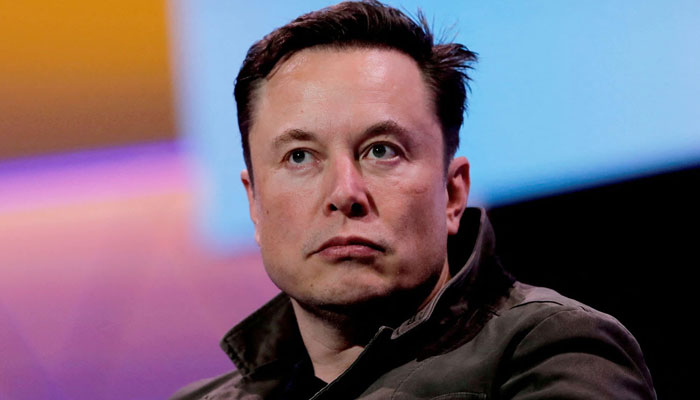 The assets of Elon Musk, the chief executive officer (CEO) of the famous American companies Tesla and SpaceX, have experienced a historic decline.
The second richest man in the world, Elon Musk's assets are said to have become the most vulnerable person in modern times.
Guinness World Records, citing Forbes, said that Musk's assets decreased by $ 182 billion.
According to foreign media reports, Elon Musk, who has assets of 320 billion dollars in 2021, now has assets of only 138 billion dollars in January 2023.
The biggest loser before him was Masayoshi Son, a Korean-Japanese businessman who lost $58.6 billion during 2000.
It is clear that Elon Musk is no longer the richest person in the world, he was replaced by Bernard Arnault, a French businessman with assets of more than 196 billion.