latest news from OCN,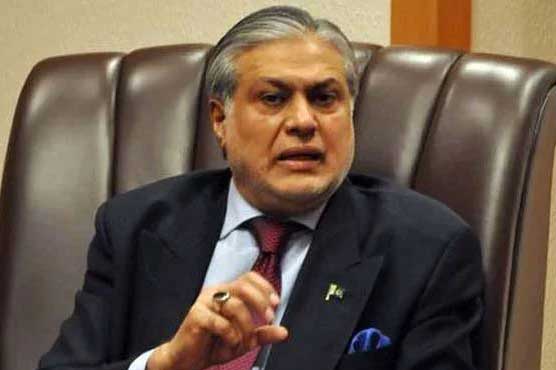 ISLAMABAD: (Web Desk) Minister of Finance and Revenue Ishaq Dar said that despite the weak economy achieved by the current government, changes are being made in all sectors to improve the economy and growth.
Finance Minister Ishaq Dar, speaking to the President of the Asian Infrastructure Development Bank Li Chenqian in a virtual meeting, said that the country is on the path of development and prosperity due to the practical steps taken by the government. Pakistan in difficult times
Ishaq Dar further said that our government inherited a stagnant economy, but despite this, they are focused on doing things the right way and introducing reforms in all sectors to improve the economy and growth. Due to the existing programs, the country is on the way. of development and success.
The Minister of Finance informed the President of the Bank about the damage caused by the floods in Pakistan and its impact on the economy of Pakistan, apart from this, the donor conference in Geneva was also discussed.