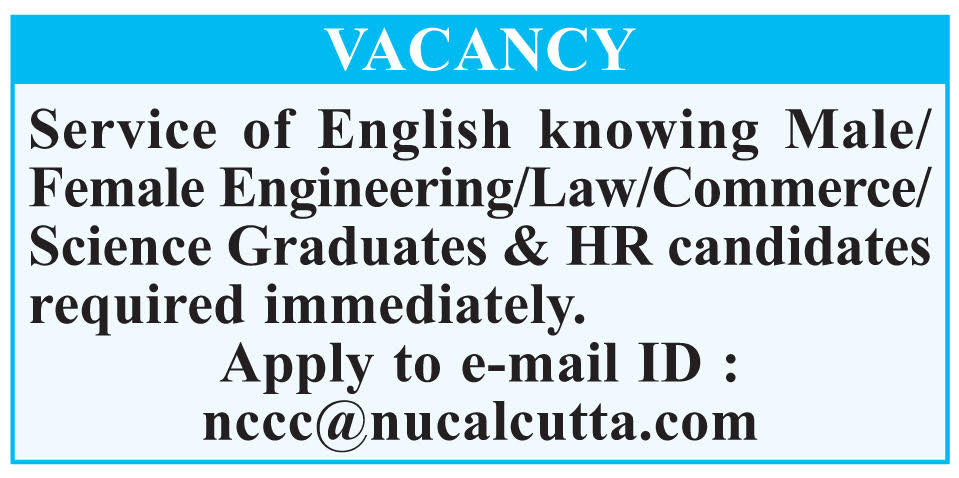 Pub pen, webdesk: In the controversy over the sedition law described in section 124A of the Indian Penal Code, the information provided by the Ministry of Home Affairs is surprising. Of the 399 sedition cases filed between 2014 and 2020, only six have been convicted. Besides, it is learned that charge sheets have been submitted in only 40 percent (183) cases. CNN-News18 has analyzed the information given by the Home Ministry. Article 124A of the IPC states that anyone who verbally or in writing, symbolically or in any visible way expresses hatred or contempt towards the government established by law or incites the government, may be liable to life imprisonment and may be fined.
However, Amit Shah's office presented the information in the Lok Sabha budget session. The report further states that out of 399 treason cases, 38 were registered from the Union Territories of Delhi, Jammu and Kashmir. The rest are from other states. With this law, the rate of filing cases in the country has increased by leaps and bounds. In 2014 there were 48. In 2020, it has increased by more than 55 percent to 63. In 2019, 93 sedition cases were filed. This is the highest. Between 2015 and 2019, the annual rate of treason cases has been steadily rising.
Assam is at the top among the states. During that period, 8 sedition cases were filed in this state. It is followed by Jharkhand (40), Karnataka (36) and Haryana (38). There have been 9 such cases in Delhi. In Orissa and Tamil Nadu, there have been six sedition cases during this period. 6 in Telangana and 5 in Madhya Pradesh and Chhattisgarh. The states with less than five treason cases are Gujarat (3), Goa (3) and Andhra Pradesh (3). On the other hand, one case each has been registered under this Act in Maharashtra, Uttarakhand, Tripura, Punjab and Arunachal Pradesh.
The sedition law was introduced in the late 18th century. This law was first amended in 1898. Then in 1936, 1948, 1950, 1951 and 1955 this law went through many changes. However, it has not been touched since 1955.
Conviction under section 124A of the IPC carries a maximum sentence of life imprisonment and a person can be arrested by the police without any restraint. The Supreme Court on Wednesday stayed the controversial colonial-era law. All cases under the Sedition Act have been put on hold.
The Supreme Court has directed the Center and all the state governments not to file any fresh FIR under the sedition law till the government re-examines the law. At the same time, it has been said that all the pending cases, petitions and proceedings filed on the charge of treason will be suspended.