latest news from OCN,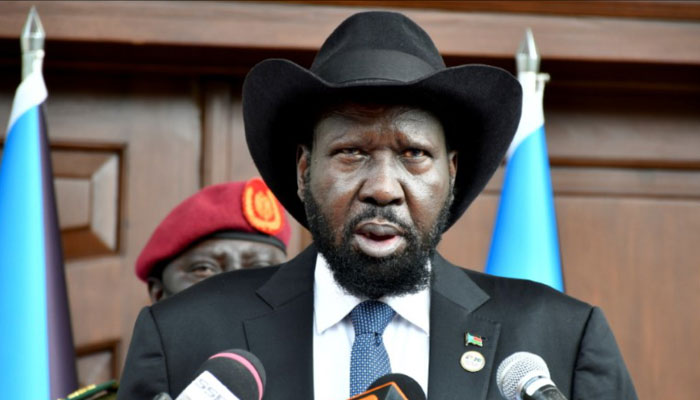 The president of South Sudan peed in the show's pants.
According to foreign media reports, the president of South Sudan, Salva Kiir, 71, was present at the event where he peed his pants during the singing of the national anthem, a video of which spread on social media.
According to media reports, this incident took place last month, when the journalists who were there made a video of the incident that spread on social media, the authorities noticed it and arrested 6 journalists.
According to reports, the arrested journalists belong to the South Sudan TV channel and are accused of making this video spread on social media.
Salva Kiir has been the country's president since South Sudan gained independence in 2011.