latest news from OCN,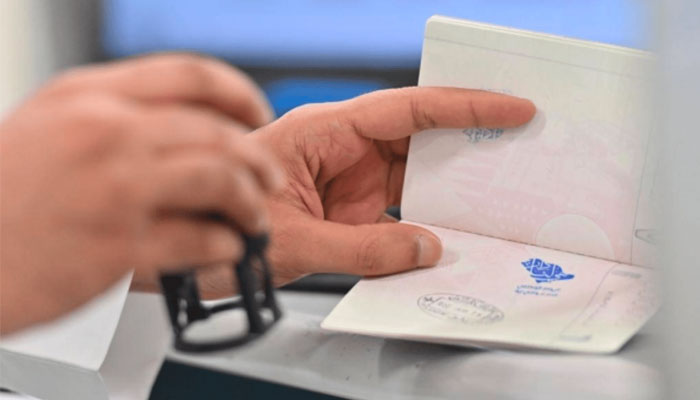 The UAE has introduced new passport rules for travelers.
According to the new UAE rules, passengers with one name are banned. Both First Name and Last Name must be present in the passenger's passport.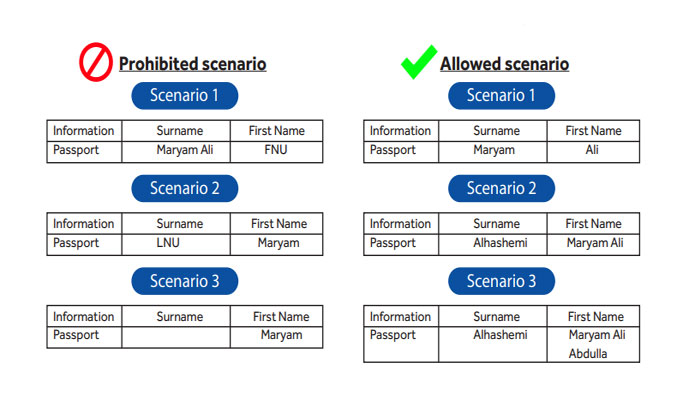 In this regard, flights to the United Arab Emirates have also informed passengers about this ban.
Passengers with the same name on their passports will soon not be accepted by the UAE government on inbound and outbound flights.
It should be noted that this measure will also apply to visas issued before this new law.