latest news from OCN,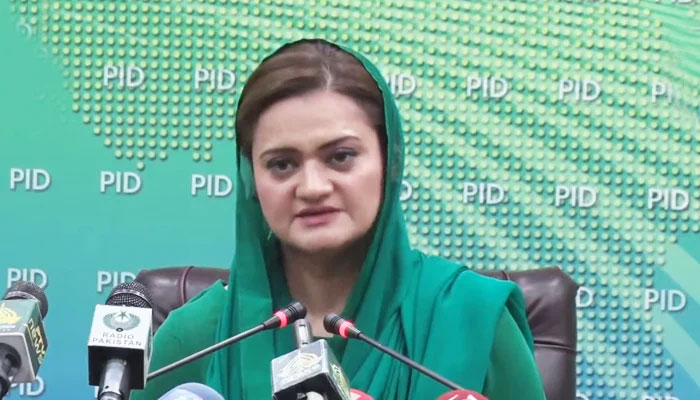 The Minister of Information, Maryam Aurangzeb strongly criticized those agencies that destroy the role of actresses and said that such people are concerned about the respect of mothers and sisters, those who do not respect other women are mentally ill.
Maryam Aurangzeb wants the Federal Investigation Agency (FIA) to take legal action.
The Minister of Information said that the public must criticize those who spread the culture of killing dirty actors, insulting those who do not agree with it are signs of 'home training', disrespecting mothers, sisters and daughters, attacking homes is 'home training.' house training', bullying and harassment are signs of 'house training'.
Maryam Aurangzeb said that actors are the property of the country and the identity of Pakistan, sick minds only attack them, singers get a place in society by their hard work, singers get acceptance by facing hardships.
He said that if women get a position in politics, journalism, art or any field, their role disappears, instead of being respected and respected it is a shame to pour dirt.
Maryam Aurangzeb said that women have become a symbol of courage, bravery and determination to reach their destination, such nonsense cannot stop the journey of women's success.