Patna: The Zenith Commerce Cup Inter School Under-15 Cricket Tournament had a grand opening at the local Sanjay Gandhi Stadium. In the inaugural match, NKMN High School defeated Lalmati Devi High School by 47 runs. Dr. Sunil Kumar Singh, head and organizer of the prestigious Zenith Karmas Academy of Bihar, and former all-rounder cricket player, told here that the tournament was inaugurated by academician Praveen Kumar, Softball Cricket Association of Bihar secretary Jyoti Kumar, singer Kumar Sambhav, social worker Vikas Vaibhav, social worker. Prabha Singh, Prem Kumar did it by blowing up a hundred balloons.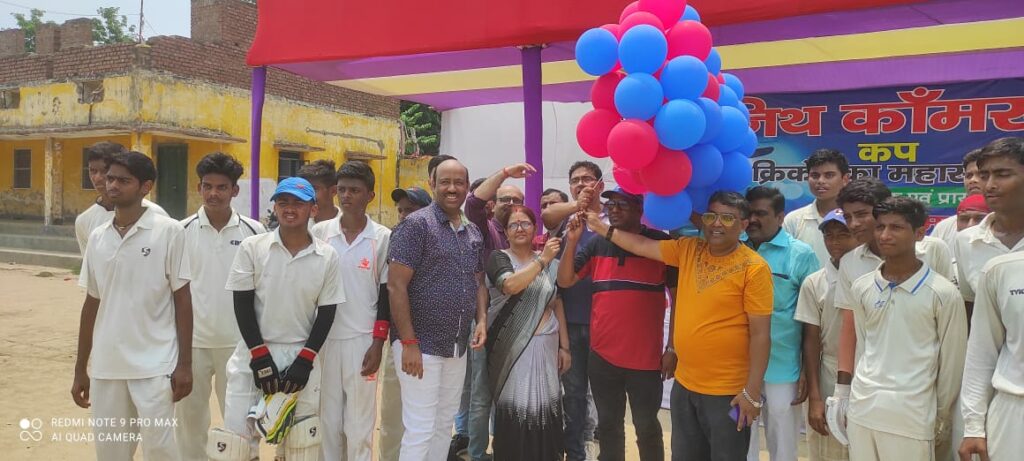 Sunil Kumar Singh said that a total of 24 teams will participate in this event. The matches will be played on knock out basis of 25 overs. The purpose of the tournament has been to provide a better platform to the young players. He told that he will continue to organize such tournaments to encourage the sport in future also.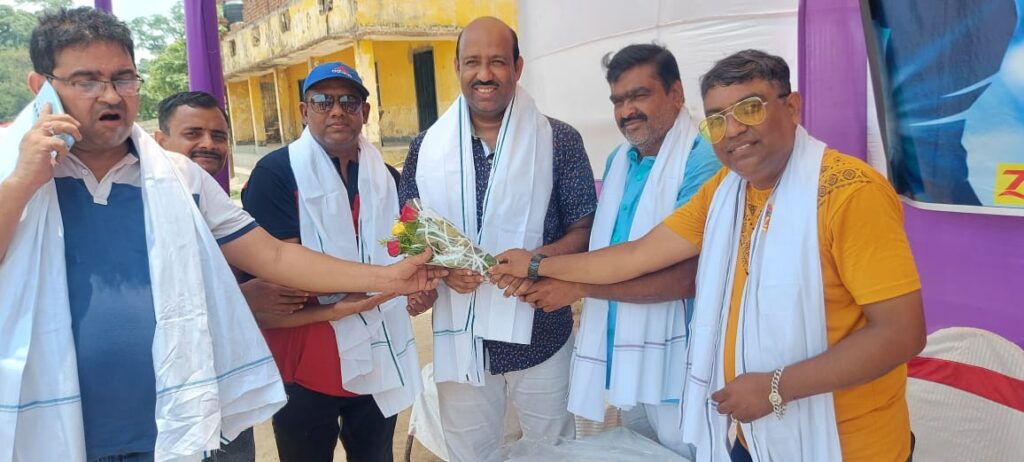 In the opening match played on Thursday, NKMN High School won the toss and elected to bat and scored 125 runs in 23.2 overs for the loss of all wickets. In reply, the team of Lalmati Devi High School was all out for 78 runs in 18.1 overs. Man of the match award was given to Sumit of the winning team.